3G network compatibility fix for Belle FP2 smartphones
(Nokia 808, 701, 603 and 700) has just popped up on
Nokia Suite
. This fix will address such sort of issues: 3G Mobile data connection which sometimes causes the phone to turn off. It happened when you are in zero or weak connection. There is no problem if we turn mobile data off or use WiFi only. Whenever we access to internet using in-built browser and inbuilt facebook or whatever application, randomly, it hangs (black screen but the light of 3 front buttons remains on). This is annoying especially if you use always on Whatsapp. 
However by applying this fix, there won't be such sort of issues. You can also read the detailed explanation of this update in the following image. The size of this update is quite small that is 2.9Kilo Bytes. You must stay patient to receive this update, as the software update roll out worldwide takes a bit of time. If you are anxious enough you can download the update installer from your favorite N8 Fan Club, as usual. 
Warning:
This update is only for Nokia Belle FP2 smartphones (Nokia 808, 701, 603 and 700). Do not install it on any other device, as it may cause troubles.
Download
N8FanClub.com_ppbit_configurator_v2_30_signed.sis
N8FanClub.com_ppbit_configurator_v2_30_signed.sis
N8FanClub.com_ppbit_configurator_v2_30_signed.sis
N8FanClub.com_ppbit_configurator_v2_30_signed.sis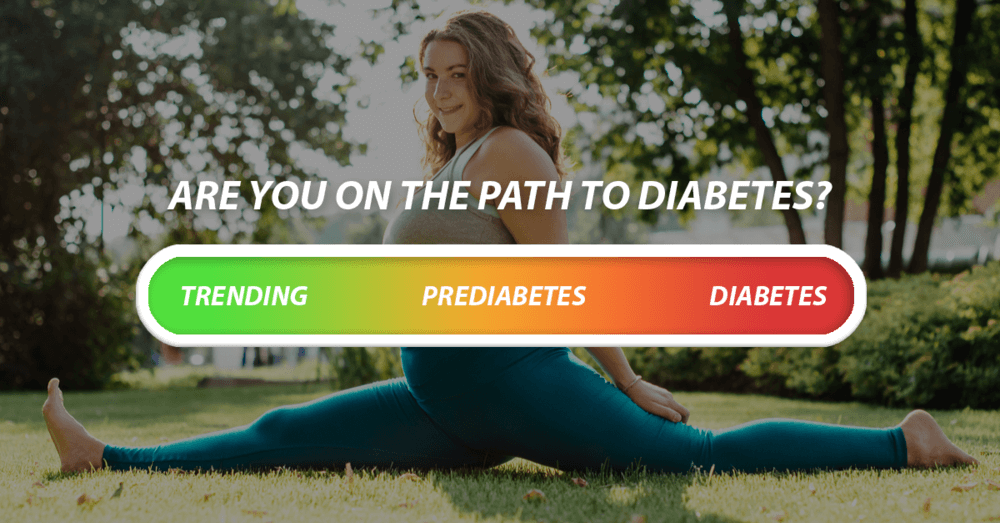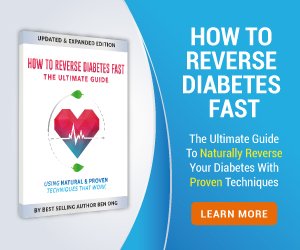 More Related Updates