Carpenter's son has created Wood widget skins for Nokia N8 & other Belle smartphones. Your phone must be unlocked / jailbroken / hacked with (Norton Hack or TM Unlock for Belle Refresh / FP1) & (SafeManager Slow Hack for Belle FP2) to install these widgets on your Nokia N8 or other Belle smartphones. You can also use Power Patch and replace .MIF files in E:/resource/apps
Steps to install these .MIF widgets: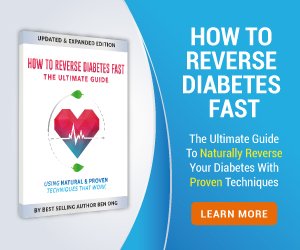 Hack / Jailbreak your phone according to your device's OS version (Dial *#0000# to check your phone's OS name)
Run ROM Patcher App & Apply Open4ALL patch (ROM Patcher automatically gets installed on your phone once you have hacked it.)
Install Power Patch and Run it and wait until it shows success message.
Now connect your phone to your PC in mass storage mode and copy .MIF files from the download package below to E:/resource/apps – It will prompt you to replace the files, replace them all and restart your phone.
Now if you want to revert back to default widget skins, just copy those .MIF files from Z:/resource/apps to E:/resource/apps or simply run the power patch app again and restart your phone!
Download
N8FanClub.com_woody_skins_for_toggle_widgets_by_carpenters_son.zip
N8FanClub.com_woody_skins_for_toggle_widgets_by_carpenters_son.zip
N8FanClub.com_woody_skins_for_toggle_widgets_by_carpenters_son.zip