Vopium
is an application which you can download and easily install on your mobile phone to save money on international calls and SMS. Vopium works on
Symbian
^3 mobiles such as Nokia N8 and Symbian S60 5th
touch screen
mobiles such as Nokia X6, N97, N97 Mini, 5230, 5233, 5235, 5800 XpressMusic and 5530 XpressMusic. Vopium is a multi-purpose application.
It saves you 50-90% when making international calls or sending SMS from your mobile in your home country. You don't even need to change your current operator or SIM-card. It works in such a way that you pay your operator for a local call and the low Vopium rate for the international call. You can make free calls to Skype, Gtalk and Vopium users when they are online and have free chat with your friends on MSN, Skpye, Gtalk, Yahoo, AIM and ICQ.
Some of the cool features of Vopium are: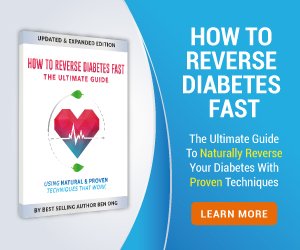 Freeware
Save up till 90%
No change of SIM card or operator
Cheap calling via Vopium
Superb call quality
Synchronize and backup your contacts and calendar
Secure payment
In order to work properly Vopium installs on your phone memory. You can read more about
how Vopium works?
Download
the version 2.0.2 of Vopium application from the following download link.
Click below to download
[SymbianZone.us]Vopium v2.0.2_S60v3_S60v5_Symbian^3.rar