File Size: 2.42MB
Stoppola is the tool of choice for creating stop motion animations and timelapse videos on your phone. You can cut and paste individual frames and insert text captions. A soundtrack can be added, either recorded with the phone microphone or an existing mp3 can be used. Finished videos can uploaded to YouTube(tmp) directly from the application. In-app purchase gives HD capability.

– Ability to run different parts of the video scene, slowly,
– feature called Time-Lapse for professional photographers,
– you can actually cut your clips, paste individual frames,
– the possibility of entering text and music videos there.
– or microphone record audio or use your favorite MP3.
– in the last movie you see on YouTube to upload.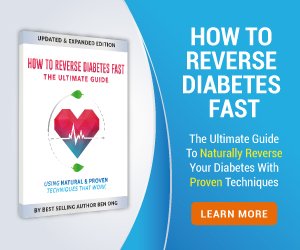 Sample Videos Created with Stoppola
Download
N8FanClub.com_stoppola_1.3.2_signed_Online.sisx
N8FanClub.com_stoppola_1.3.2_signed_Online.sisx
N8FanClub.com_stoppola_1.3.2_signed_Online.sisx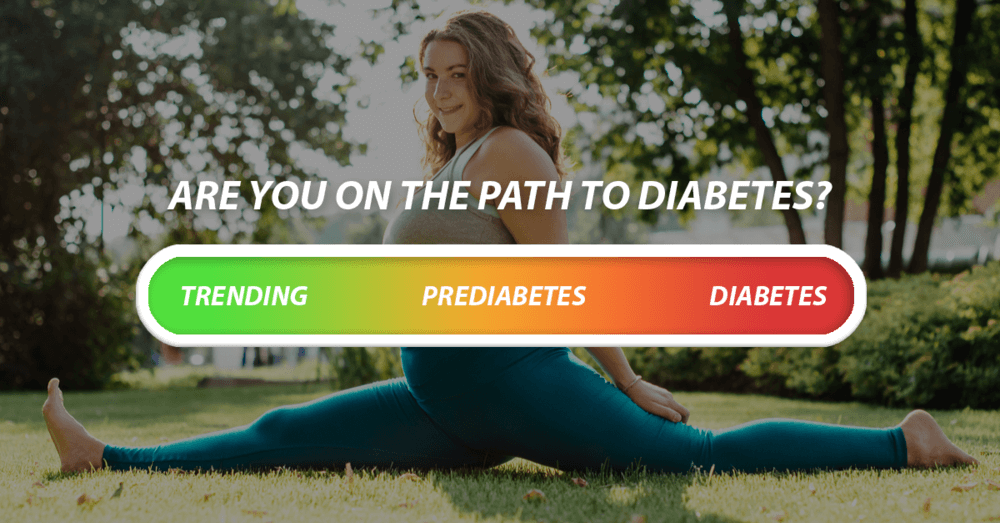 Old version
N8FanClub.com_stoppola_1.3.1_signed_online-FREE.sisx
N8FanClub.com_stoppola_1.3.1_signed_online-FREE.sisx