File Size: 862KB
New rounded toggle widgets with silver chrome border with blackish shade for your Symbian Smart Phone. Compatible with  unlocked / hacked / jailbroken Belle Smart Phones via Norton Hack or TM-Unlock Hack. Special thanks to Mr. Danesh for such cool toggle widgets, keep them coming 🙂
Component Built in error Fix: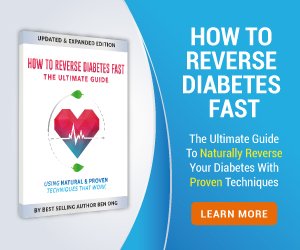 1. First your device must be unlocked / hacked / jailbroken with either Norton Hack or TM-Unlock Hack and there must be ROM Patcher present on your phone after the jailbreak has been completed successfully.
a. Nokia Belle FP1 (808, 700, 701, 603)
Extract contents of SIS files with SiS contents and place them in the folder path as shown in SiSContents. Make sure to enable OPEN4ALL patch on your Phone before copying the extracted contents.
b. Symbian Belle (N8, C7, X7, C6-01, E7, 500)
Follow the 9th step properly from Norton Unlock Hack.
Click below to download
N8FanClub.com_Toggle_Widgets_By_Danesh5571.zip
N8FanClub.com_Toggle_Widgets_By_Danesh5571.zip
N8FanClub.com_Toggle_Widgets_By_Danesh5571.zip