Nokia 808 PureView theme effects from Belle FP1 have been ported for non FP1 Belle devices like Nokia N8. Video demo and download link after break. Compatible with Belle Smart Phones only. This port is still incomplete as some .dll files are missing. Though it works fine as for now. We will update this post as soon as we'll get the missing files.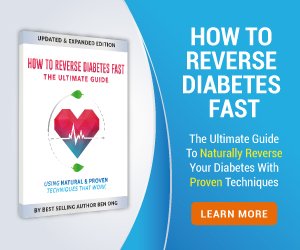 Steps to install theme effects on Belle (non FP1 devices): 
Your device must be unlocked with Norton Hack to use Custom Theme Effects. [How to hack]
Now Install "(N8FanClub.com)Symbian_Belle_base_pkg_effects_unsigned.sis" in C:/
Now Copy "Effects"  Folder To E:/
Change the theme and turn on / off the effects.
Click below to download
N8FanClub.com_Nokia-808-Effects.zip
N8FanClub.com_Nokia-808-Effects.zip