A must have application. Snap all wonderful moments on your screen. Single and periodical capture supported! Plenty of useful options to customize your own preference! Beautiful theme and intuitive interface make it very easy to use. Screenshot images can be reviewed anytime in the app just by one sigle click.

Changelog v1.40:
-Change folder to "Screenshots"
-Fixes the image format bugs.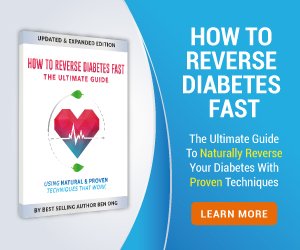 Download
N8FanClub.com_[Dragon Sight] Screenshot v1.40 Signed.sis
N8FanClub.com_[Dragon Sight] Screenshot v1.40 Signed.sis
N8FanClub.com_[Dragon Sight] Screenshot v1.40 Signed.sis