Motorola style digital clock widget for Nokia N8 & Belle refresh smartphones is capable of showing the weather update as well as the available battery percentage meter. This widget can only be used with hacked / jailbroken smartphone having rompatcher already installed. Warning: Modding the device is only for pro users & will solely be at your own risk. N8 Fan Club won't be held responsible if anything goes wrong.
Steps1.
Hacked / Jailbroken Phone
 (For Belle Refresh only)
2.
 Run
ROM Patcher
&
Apply installserver & open4all patches3.
 Install
Moto droid
and
tiny battery widget
and copy
private & data
folders to
C:/Phone Memory4.
 Enjoy the new motorola style digital clock widget (Never try to change its position, else it will be messed up and you'll have to follow the above mentioned steps again in order to bring back its look.)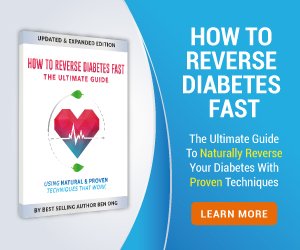 Download
N8FanClub.com_MotoWidget_belle_refresh.zip
N8FanClub.com_MotoWidget_belle_refresh.zip
N8FanClub.com_MotoWidget_belle_refresh.zip
N8FanClub.com_MotoWidget_belle_refresh.zip