Cool music player widget skin for Nokia N8 & Belle refresh / FP2 smartphones that can only be used with hacked / jailbroken smartphone having power patch already installed. Warning: Modding the device is only for pro users & will solely be at your own risk. N8 Fan Club won't be held responsible if anything goes wrong.
Steps1.
Hacked / Jailbroken Phone
 & 
Power Patch
 being installed on Belle Refresh / FP2
2.
 Copy .MIF file to 
E:/resource/apps3.
 Restart your phone!
4.
 Enjoy the cool music player widget's skin.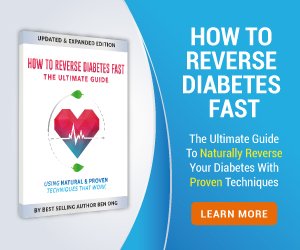 Download
N8FanClub.com_musicwidgeticons.zip
N8FanClub.com_musicwidgeticons.zip
N8FanClub.com_musicwidgeticons.zip
N8FanClub.com_musicwidgeticons.zip