Opera Mini enables you to take your full Web experience to your mobile phone. Stay in touch with your friends on Facebook, search with Google, get your e-mail on the go, do your online banking. There are no limits – Opera Mini is the quick, easy and secure way to get any Web page you want.
Opera Mini is now available as a native version for Symbian. This means improvements in loading time (overall) and a flawless integration with your phone!
What's New:
+ Fixed, solve problems when downloading Opera Links account was frozen.
+ Search Tips
+ Fixed some page
+ Improved browser for touch phone (belle) better.
+ Improved speed dial, and less cache.
+ Fix other bugs and stability.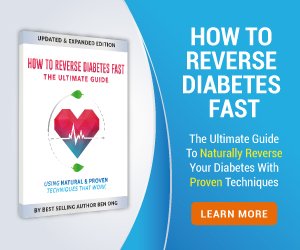 Download
N8FanClub.com_opera mini next v7.1.32446 s60v3 v5 s3 anna belle signed.sisx
N8FanClub.com_opera mini next v7.1.32446 s60v3 v5 s3 anna belle signed.sisx
N8FanClub.com_opera mini next v7.1.32446 s60v3 v5 s3 anna belle signed.sisx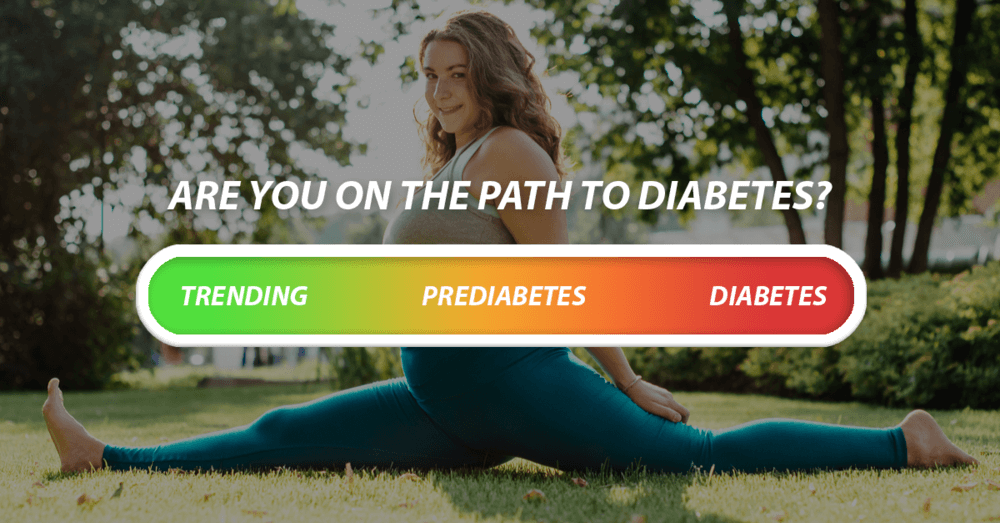 Old Version
N8FanClub.com_Opera Mini Next v7.0.32402 S60v3 v5 S^3 Anna Belle Signed.sisx
N8FanClub.com_Opera Mini Next v7.0.32402 S60v3 v5 S^3 Anna Belle Signed.sisx