NSR Reader is a powerful reader for PDF & DjVu files. It offers desktop quality for reading without any conversion and optimized for touchscreen devices.
Key features:
-saves last opened document and its position;
-text mode;
-landscape and portrait orientations;
-protected PDFs;
-pinch-to-zoom;
-fullscreen, rotate;
-kinetic scroll and UI animation;
-can be used as default reader;
-fit to screen;
-reads Chinese and Japanese documents and more.
Read PDF & DjVu files with pleasure!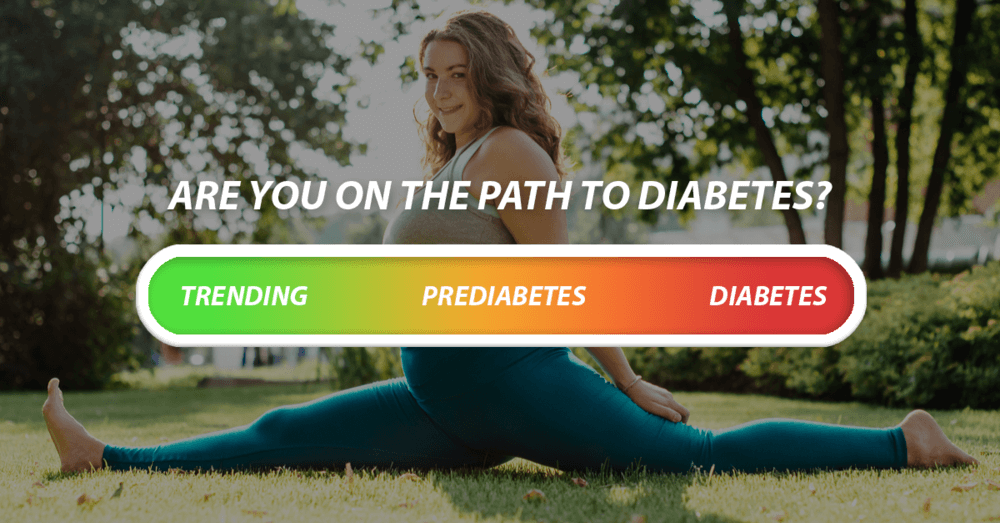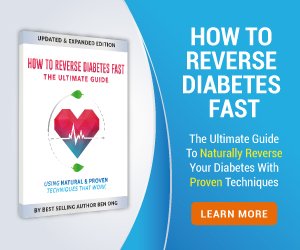 Changelog v2.12
– Added ability to select the font for text mode.
– Improved scrolling and reduced false alarms double touches.
– Correction of other errors.
Direct Download
N8FanClub.com_nsrreader_2.12_signed.sis
N8FanClub.com_nsrreader_2.12_signed.sis
N8FanClub.com_nsrreader_2.12_signed.sis
N8FanClub.com_nsrreader_2.12_signed.sis