Login with Facebook Connect – so no need to upload a picture or fill out private information. 
Using mChat is like sending a free SMS! 
It's free! 
No ads! 
All your friends in one contact list. 
Easily switch between active chats in the main menu. 
Instantly see which friends are online. 
mChat uses your existing smartphone internet data plan.

Download
N8FanClub.com_mChat V 1.2 S3 Anna Belle FP1 FP2 Signed.sisx
N8FanClub.com_mChat V 1.2 S3 Anna Belle FP1 FP2 Signed.sisx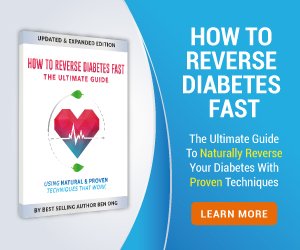 Old version
808FanClub.com_mChat_App_mChat_v1.1.2_S60v5_S_3_Anna_Belle_Signed.zip
808FanClub.com_mChat_App_mChat_v1.1.2_S60v5_S_3_Anna_Belle_Signed.zip
808FanClub.com_mChat_App_mChat_v1.1.2_S60v5_S_3_Anna_Belle_Signed.zip