The most cool, convenient lock on your device. Have you ever seen the Number lock on iOS5? Now you can own it! Super App from MMMOOO, deeply customized for Symbian users, clean, elegant and smooth, help you to lock screen, protect privacy, save battery… The must have app for Symbian!

Features:
1. Auto run with device reboot;
2. The most beautiful Symbian belle style;
3. Original embed lockscreen wallpaper;
4. Easy to operate, friendly to be used!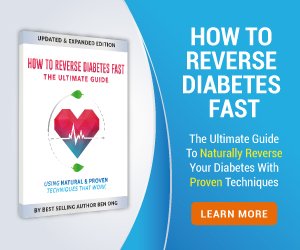 Click below to download
N8FanClub.com_mmmooo_number_lock_v1.2.1_s3_anna_belle_unsigned.sis
N8FanClub.com_mmmooo_number_lock_v1.2.1_s3_anna_belle_unsigned.sis
N8FanClub.com_mmmooo_number_lock_v1.2.1_s3_anna_belle_unsigned.sis