File Size: 5.05MB
Based on SPB Quadronica, SPB Quads is an arcade game for touchscreens. The player's goal is to reveal and mark rectangles' corners of the same colors in a field filled with color bricks. The two modes in the game (time-limited and endless) effectively create two different scenarios of playing.
Make Your Biggest Quad!
* Addictive game play
* Attractive graphics
* Standard Quadronica rules enhanced with bonuses
* Improve your pattern-finding skills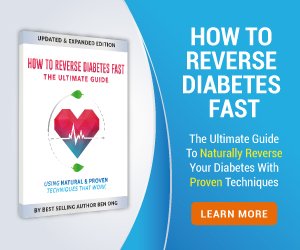 Short-term and long-term game scenarios
* Two game modes for different gaming scenarios:
Ever Quad – endless, "strategic" mode
Time Quad – time-limited mode
* 6 different types of bonuses
Compete with other players over the world!
* Finger-friendly interface matching all the modern resolutions of touchscreens
* Online high scores for both game modes
* Publish your results to SPB website
Reg code: 8B3B-ZHWA-H7GF
Click below to download
N8FanClub.com_SPB_Quads_Make_Your_Biggest_Quad_v1.02(2663)_S_3_Anna_Belle_Signed.zip
N8FanClub.com_SPB_Quads_Make_Your_Biggest_Quad_v1.02(2663)_S_3_Anna_Belle_Signed.zip
N8FanClub.com_SPB_Quads_Make_Your_Biggest_Quad_v1.02(2663)_S_3_Anna_Belle_Signed.zip