New Transparent 3D Digital Flip-Clock & Music Player widgets for your Symbian Belle Smart Phone from dima-zh. Compatible with unlocked / hacked Belle Smart Phones only. Thanks to Syarm for creating transparent version.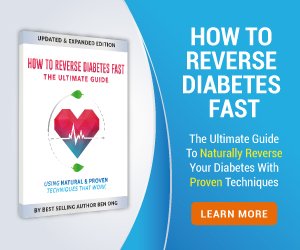 How To Install: 
1. Make sure your device is unlocked with 
Norton Hack
 to avoid certificate / update / component built in errors.
2. Remove any previously installed  digital clock / music player widgets from your device to avoid update error, if you haven't installed one, ignore this step.
3. Nokia Belle FP1 users have to extract the components manually from the .sis package using 
SiS Contents
 and paste them on C:/ on the relevant folder locations. 
Make sure to enable OPEN4ALL patch from ROM Patcher, and reboot.
4. Symbian Belle users can Install it on C:/ & then Reboot
5. Add the widget to a HomeScreen.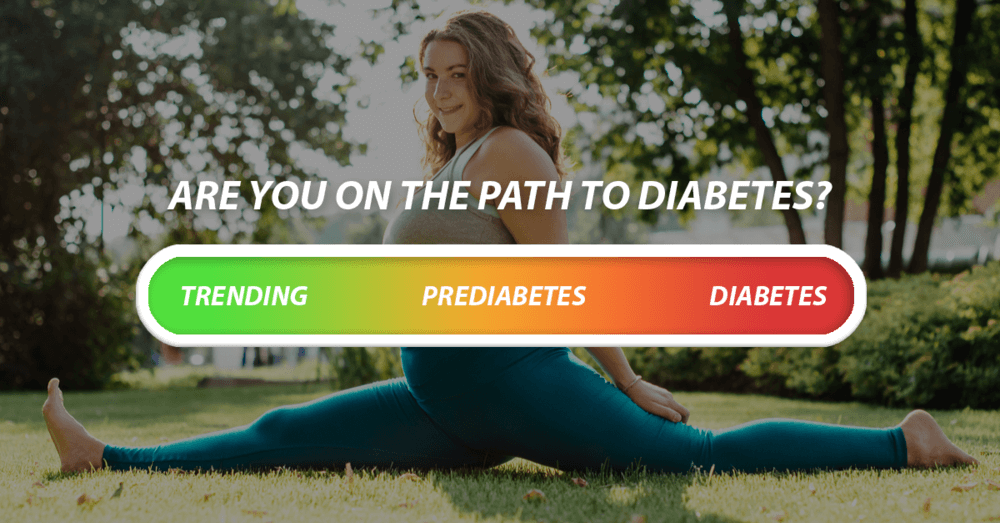 Click below to download
N8FanClub.com_New_Flipclock4_3D_Music_Player_widgets_by_dima-zh_unsigned.zip
N8FanClub.com_New_Flipclock4_3D_Music_Player_widgets_by_dima-zh_unsigned.zip
N8FanClub.com_New_Flipclock4_3D_Music_Player_widgets_by_dima-zh_unsigned.zip