How to Fix Nokia Store Client on Symbian Belle
Some times it happens when you have to hard reset your Symbian Smart Phone or you had flashed a custom firmware, but unfortunately Nokia Store stops working. There is a simple way around to fix it up in three simple steps. Follow the steps after the break.
1. First Install "01-CWRT Core 1.00(11124).sisx" to C:/ Phone Memory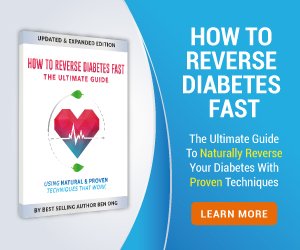 2. Then Install "02-Nokia_Store_3.28.025_installer_tb92_QTbundle_signed.sisx"
3. Restart your device and try to open Nokia Store, it may ask for minor updates, continue with those updates and voila, your Nokia Store should start working!!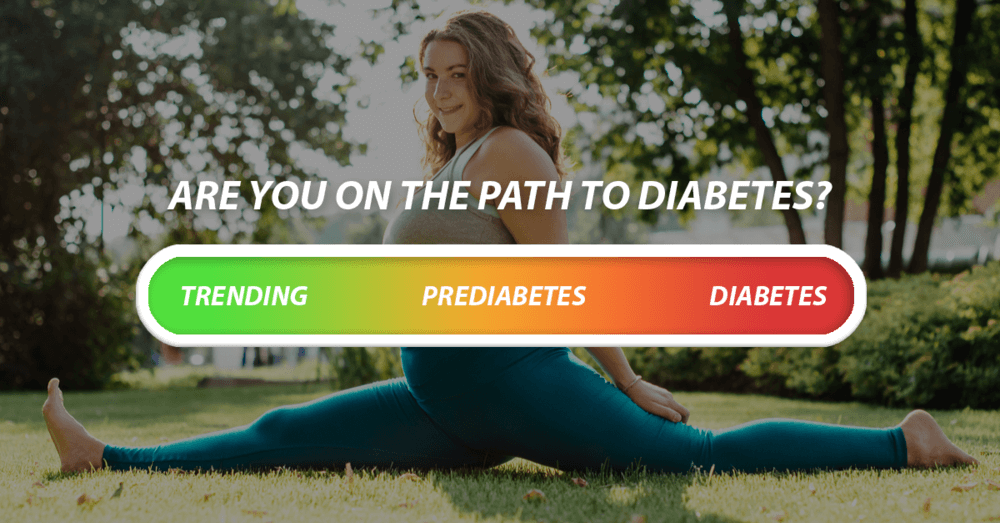 Click below to download
N8FanClub.com_Nokia_Store_Installer_Fix_with_CWRT_Core_After_Hard-Reset.zip
N8FanClub.com_Nokia_Store_Installer_Fix_with_CWRT_Core_After_Hard-Reset.zip
N8FanClub.com_Nokia_Store_Installer_Fix_with_CWRT_Core_After_Hard-Reset.zip