Android Gingerbread Style Live Analog Clock Widgets for Nokia Symbian Belle
Jinhao Style Live Analog Clock Widgets for Nokia Symbian Belle
Tron Style Live Analog Clock Widgets for Nokia Symbian Belle
The clock wizard of Symbian (Syarm) has compiled another super awesome collection of multi-color Live Analog Clock Widgets for unlocked / hacked Symbian Belle, inspired from Android Gingerbread, Jinhao & Tron. Compatible Belle Smart Phones only.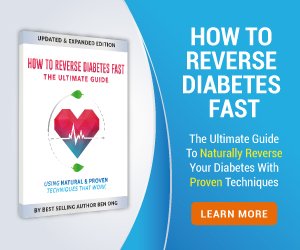 How To Install: 
1. Make sure your device is unlocked with 
Norton Hack
 to avoid certificate / update / component built in errors.
2. In-case you are facing an update error, remove any previously installed analog clock widget from your device, if you haven't installed one, ignore this step.
3. If you are facing component built in error, you need to go back to step 1 (follow the step 9 of Norton Hack)
4. Install your favorite style widget on C:/ & then Reboot
5. Add the widget to a HomeScreen.
Click below to download
N8FanClub.com_Tron-JinHao-Gingerbread-Analog-Clock-Widgets-syarm-unsigned-Belle.zip
N8FanClub.com_Tron-JinHao-Gingerbread-Analog-Clock-Widgets-syarm-unsigned-Belle.zip
N8FanClub.com_Tron-JinHao-Gingerbread-Analog-Clock-Widgets-syarm-unsigned-Belle.zip