Beats by Dr.Dre analog clock widget for your Symbian Belle Smart Phone. Compatible with unlocked / hacked Belle Smart Phones only. Created by Symbian Clock Wizard Syarm.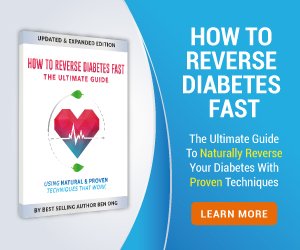 How To Install: 
1. Make sure your device is unlocked with 
Norton Hack
 to avoid certificate / update / component built in errors.
2. Remove any previously installed analogue clock widget from your device, if you haven't installed one, ignore this step.
3. Install it on C:/ & then Reboot
4. Add the widget to a HomeScreen.
Click below to download
N8FanClub.com_Beats_by_Dre_Clock_Belle_Widget_Syarm_unsigned.zip
N8FanClub.com_Beats_by_Dre_Clock_Belle_Widget_Syarm_unsigned.zip
N8FanClub.com_Beats_by_Dre_Clock_Belle_Widget_Syarm_unsigned.zip