Angry Birds Space for Symbian
Blast off into the final frontier with your favorite avian avengers! The Angry Birds are back, and this time even the Earth can't contain their fury.Angry Birds Space, the all-new adventure from Rovio, takes you to straight to the cosmos, where the feathers continue to fly. This time, the familiar physics-based gameplay of the original Angry Birds games comes with a NASA-style twist: the birds' slingshot trajectories are affected by different gravitational fields as they navigate planets, black holes, stars, and more.Angry Birds Space features 60 interstellar levels on celestial bodies and in zero gravity, resulting in spectacular gameplay ranging from slow-motion puzzles to lightspeed destruction. With regular free updates, brand-new birds, brand-new superpowers, and a whole galaxy to explore, the sky is no longer the limit!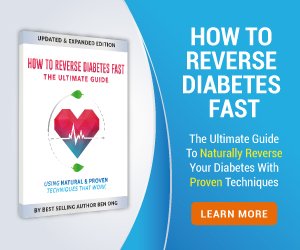 Note: 
This is a modded version of Ximad Pandas vs Ninjas that has been transformed into Angry Birds Space. Keep an eye on our website to get updates regarding original version of Angry Birds Space.
Click below to download
N8FanClub.com_ANGRY_BIRDS_SPACE_S60v5_Anna_Belle_J2ME.zip
N8FanClub.com_ANGRY_BIRDS_SPACE_S60v5_Anna_Belle_J2ME.zip
N8FanClub.com_ANGRY_BIRDS_SPACE_S60v5_Anna_Belle_J2ME.zip