PhotoBook is handy and compact photo viewer for mobile phones.It allows you to view and organize your digital photo images easily and comfortably.
Features:
Many supported images format such as JPEG, PNG, BMP, GIF, animated GIF
GPS tags opened in Google Maps Mobile or in mobile phone web browser
Touch optimized
File management: delete file, rename file, create folder, copy file, move file
Add images to contact (only on Symbian platform)
Send image via: multimedia, bluetooth, infrared, post to web – Nokia Ovi (only on Symbian platform)
Shows thumbnails of photos in the current folder
Zoom
Show EXIF more details in list view mode
Fast directory view: moving through directory
Many hotkeys
Watch slideshow with time setup
Show content of ROM/RAM drives (only on Symbian platform)
Language support: Azerbaijan, Dutch, English, French, German, Chinese, Poland, Portuguese, Russian, Slovak, Spanish, Swedish, Turkish and Vietnamese
Features added in version 2.00c Beta:
New menu and soft keys mapping in Upload
Improved upload to Facebook.com
Fixed crash in Gallery
Added option to select preferred access point to connect to Internet
Language packs added (Czech, Spanish, Korean)
Statistical data of network usage
Virtual albums for better management of photos
Possibility to assign user notes to images (title, notes, categories, keywords…)
Possibility to remember the rotation of pictures in image viewer
Improved Quick mark mode on touch screen devices (larger thumbs)
Minor changes and fixes
Simple and Advanced search of images (look in menu > Tools)
Predictive text allowed when entering data to Notes (experimental)
Several fixes in Albums
Greek language added
This release has 2 icons. When the "PhotoBook" icon will be expired, then just click on the "Re-Trial" icon to reset the trial period.
For hacked devices only.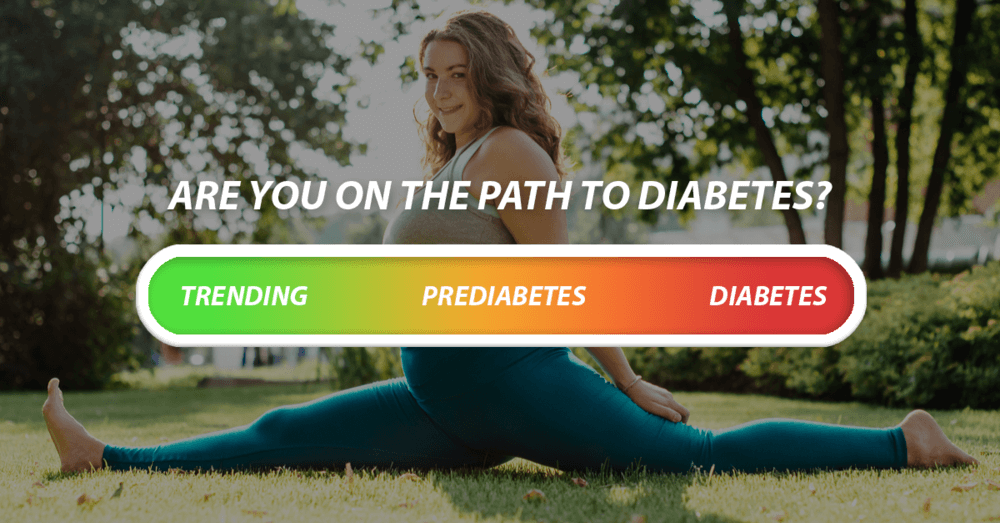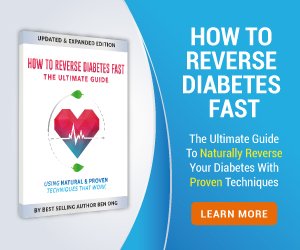 Click below to download
[N8FanClub.com]PhotoBook_v.2.0c_(Trial_Reseter)_UnSigned.rar